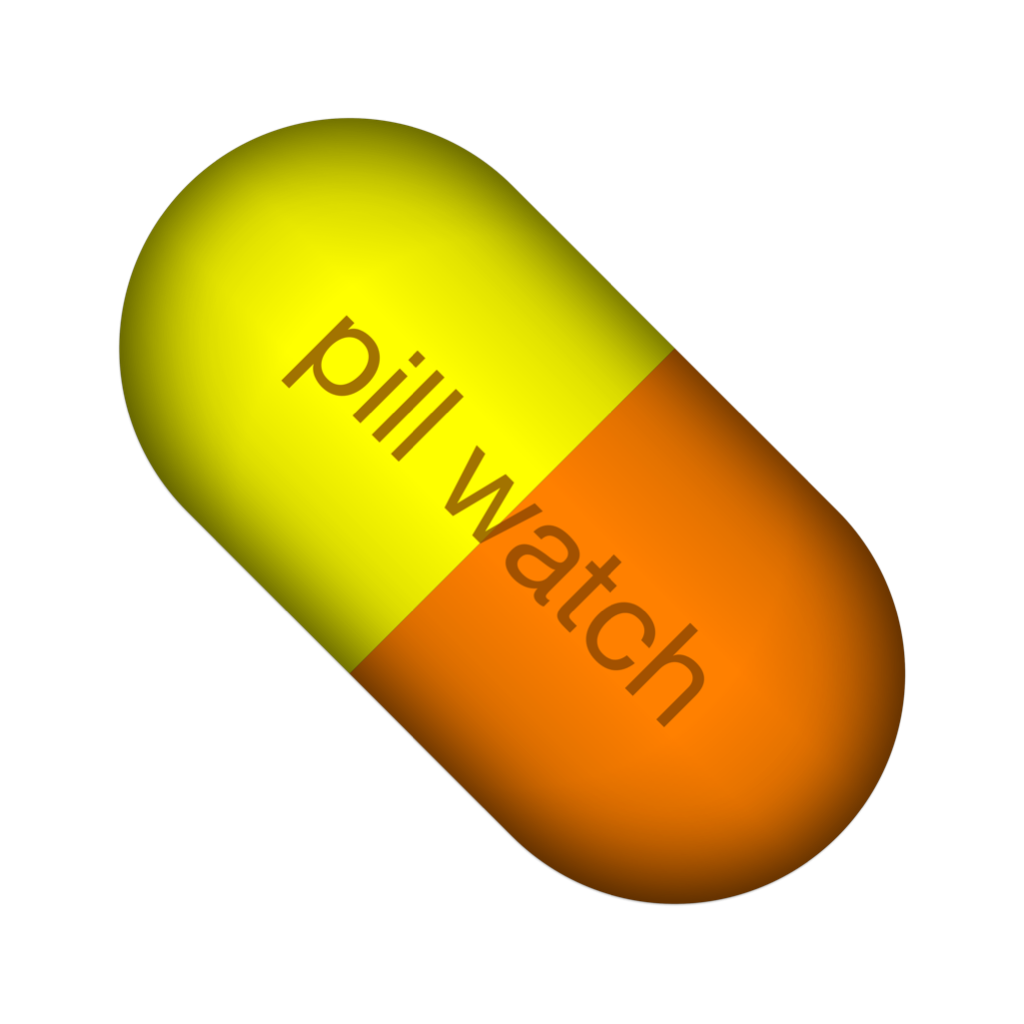 Pill Watch helps you keep track of the pills, tablets and other medication you need to take on a daily basis using your Apple Watch or iPhone.
Set up your daily schedule of pills and create icons that look just like your own pills
Get helpful reminders on your iPhone or Apple Watch that a pill is due - with pictures and text so you know just what to take
Track your daily status on the Today screen on your iPhone and the handy glance functionality on your Apple Watch
Keep track of the pills you've taken and know for certain which ones you haven't yet
Invaluable for the forgetful, or those that take pills so often that you simply lose track!
Pick from a selection of distinctive alert sounds, and set reminders to maximise your chances of taking pills when you need to
Works well with timezones for the international traveller and holidaymaker - chose to stay on your home timezone and get reminders at the right time for home, or for longer trips move your entire schedule round to the new timezone
Makes great use of your Apple Watch: see what's taken and what's overdue today, mark your pills as taken and get reminders when you need them - all without needing to touch your iPhone
Built by a pill-taker for other pill-takers: feedback welcome!