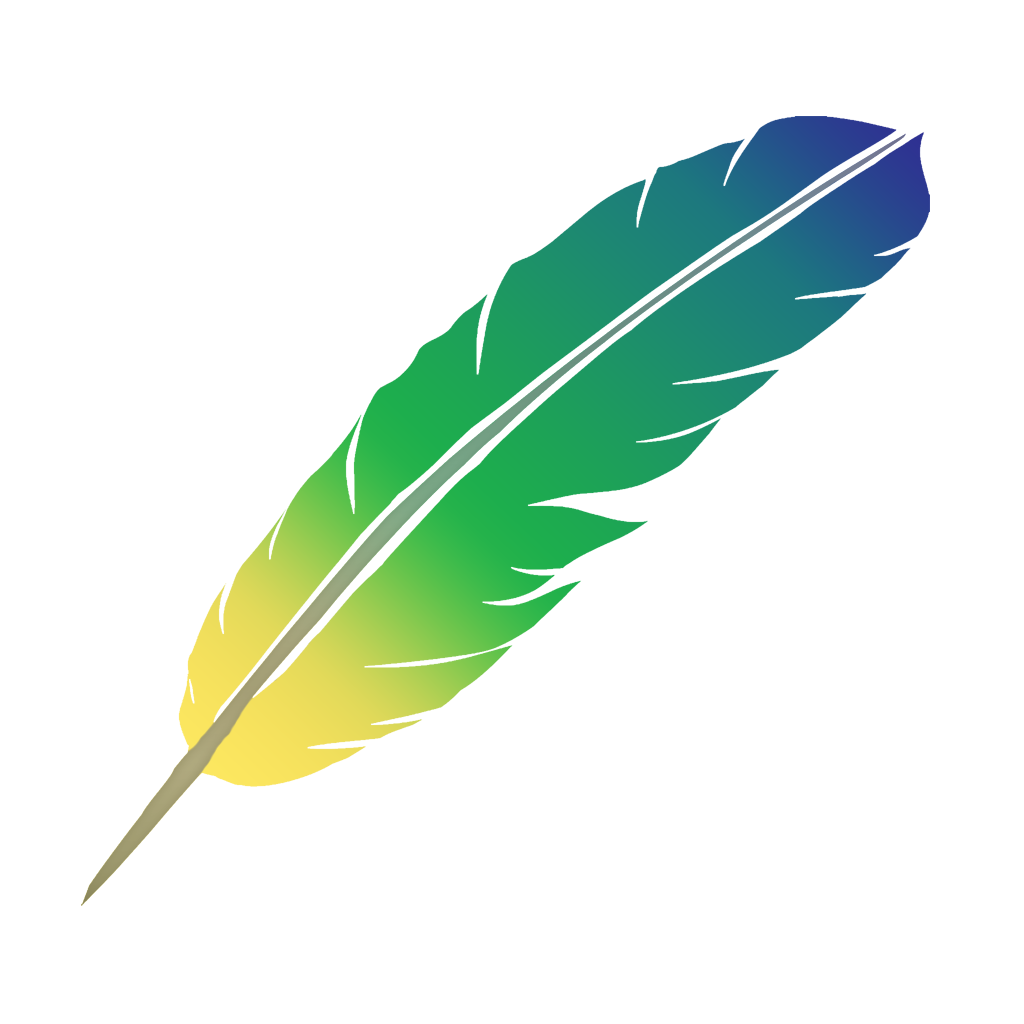 Got a team? Delegate tasks? Use Tickle List to remind yourself to follow-up regularly on delegated tasks until the job is done. Tickle List keeps track, prepares chaser emails for you and notifies you when it's time to chase. Free to try for up to 5 delegated tasks.
Tickle List is for people who delegate and need to stay on top of progress: it's like a to-do list for the things other people are doing for you. Tickle List keeps track of all the topics you have delegated and takes the guesswork out of reminding other people to do them. It helps you manage a busy team and keep them focused on the things that matter to you!
Get started:

Enter the topics you've delegated; who you've delegated them to; and how often they need to be 'tickled into action' to get the job done
Wait for a reminder (you can set when these happen in preferences) or open the app to see what you should chase today
Tickle List will prepare a simple email for you to send to get a status update: you can edit the text to personalise as necessary or stick with your default
When the task is done, simply remove it from Tickle List with a swipe.
Simple but effective way to manage the things you've delegated: like having your own personal assistant who never forgets.
Useful as a team leader, a project manager, or planning personal events like weddings - any time you ask someone else to get it done for you.
Tickle List is free to use for up to 5 topics. An inexpensive in-app purchase allows unlimited topics, and more options for how often to chase your team, and for when you get notifications - including every 1,2,3,4 Working Days, Quarterly, Bi-Annually etc.